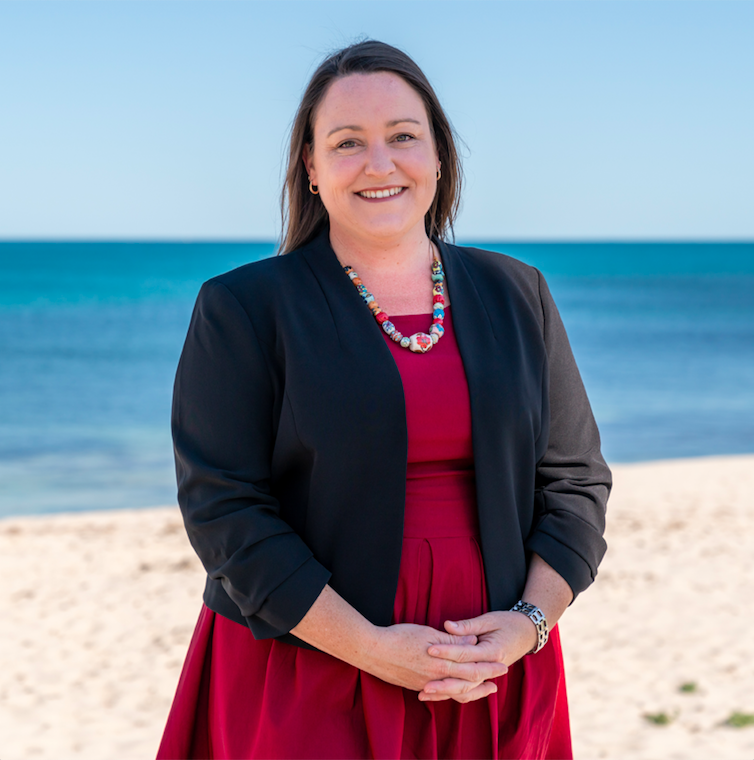 Emily Hamilton and Mark McGowan are delivering for Joondalup.

"Raising my family in Joondalup I am focused on getting locals back to work, keeping our community safe and supporting those of you who have been affected in these extraordinary times.
That's why I'm proud to be delivering significant investment into our Joondalup community.
From upgrades at Joondalup Health Campus, to the Ocean Reef Marina, and our local schools – I am delivering for Joondalup.
I'm confident that by working together, our local community and local economy in Joondalup will recover stronger than ever."
Emily Hamilton